JUL 24 — AUG 18 ONE DAY TOO EARLY... LEUNG CHI WO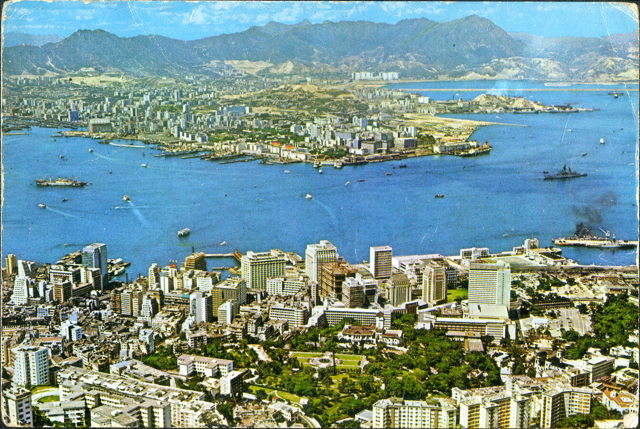 One day too early...
LEUNG Chi Wo
One day too early... is a little detour of Leung Chi Wo's ongoing project The Date Series for which he visited sites of violence exactly on the same day 50 years ago, where he found few physical traces but conceptual connections to the protagonist, the action, and the location.
On November 11, 2020, he came to a buzzing street in Hong Kong where he thought a journalist was seriously injured by a gang on that day in 1970. He only found out later he actually mistook the date and came one day before he should. Realizing this error, he chose to embark for some undestinated strolls for reminiscence that might cross the life path of this wounded journalist whom the artist has never met.
Leung Chi Wo combines historical exploration with conceptual inquiry, to reinforce our doubts about memory, power system and the ambivalence of history. By synthesizing and collecting vintage objects, archival materials and images, He juxtaposes quotidian events against parallel moments of political instability.
Leung (b. 1968, Hong Kong) lives and works in Hong Kong, and is Associate Professor in the School of Creative Media, the City University of Hong Kong.